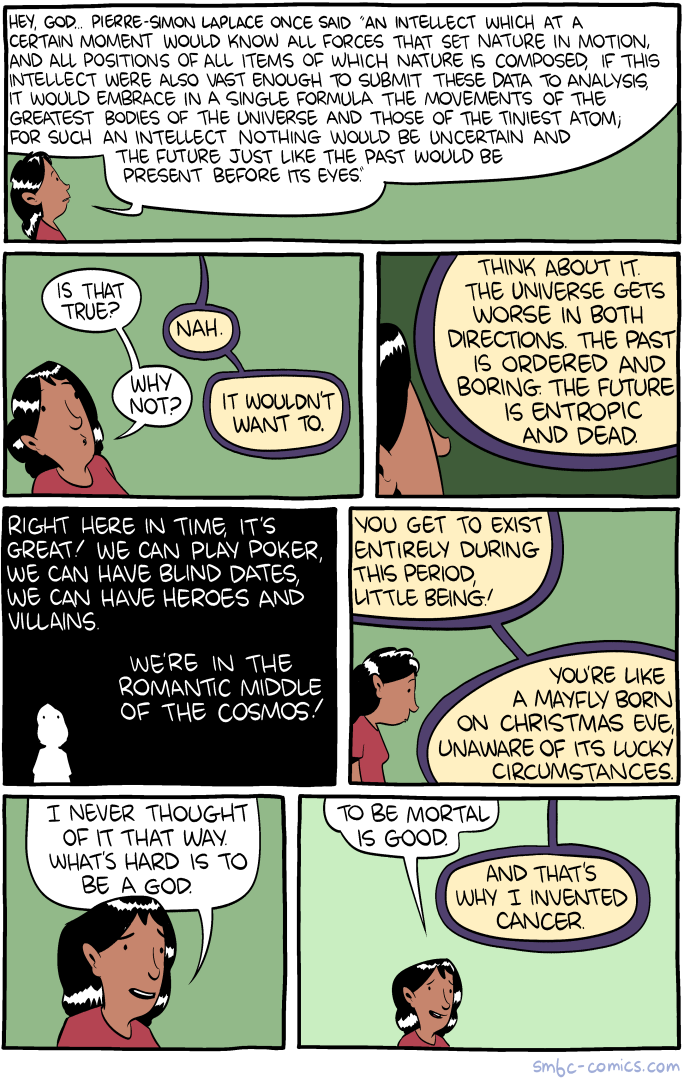 February 27, 2017

Sorry everyone. Due to technical difficulties, the Big Announcement won't be until Tuesday or Wednesday. More info soon. MEANTIME, there's a new BAHFest Video!
February 26, 2017

Tomorrow morning, big news, and bonus updates!
February 25, 2017

Big announcement Monday. Maybe the biggest of my life. Hope you geeks like it!
February 24, 2017

Big announcement Monday! Stay tuned...
February 23, 2017

Turbo-geeks of London! BAHFest London tickets are about 40% sold. We usually sell 70% of tickets in the last week, so this one will definitely sell out. Book now, or dwell in sorrow.