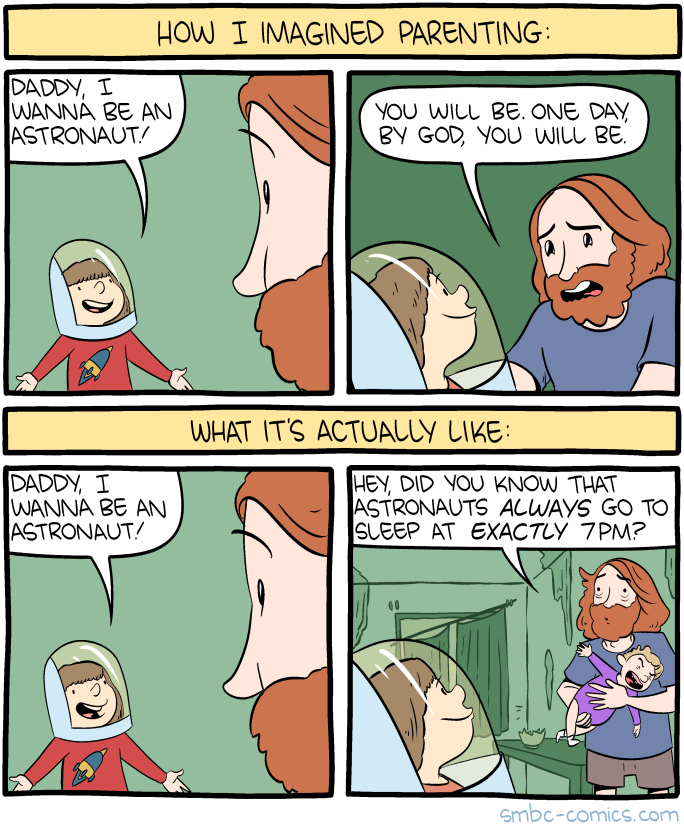 April 21, 2018

BAHFest is tomorrow! See you tonight, Boston. Most of our tickets are gone, but we still have some available. It's going to be a packed house, so if you want a really good seat, please arrive early! See you there!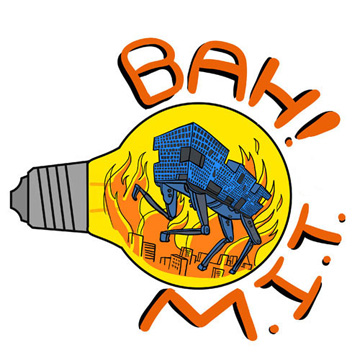 April 20, 2018

April 19, 2018

4/5ths of BAHFest tickets are gone! Get'em while they're extant.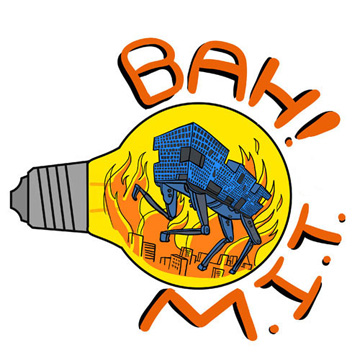 April 18, 2018

Just four days until SHOWTIME. Get yer tickets here.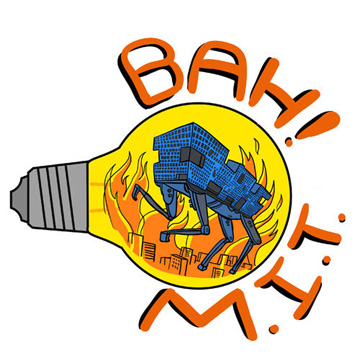 April 18, 2018