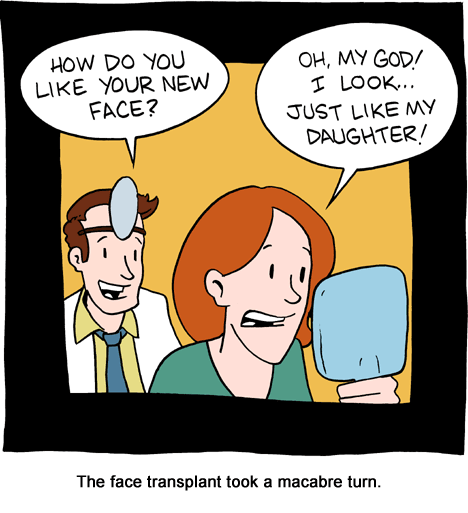 March 1, 2009

February 28, 2009

February 27, 2009

HOMIES. Square Enix is putting up some prizes for a caption contest run through SMBC.
Go checkit!
February 26, 2009

BAM! Updating a little early today.
I put up a new logo in
the forum
I'd really like to develop more of a community there, and am open to suggestions.
February 25, 2009

I felt like yesterday's was a little lame. So today, GIANT ROBOT.