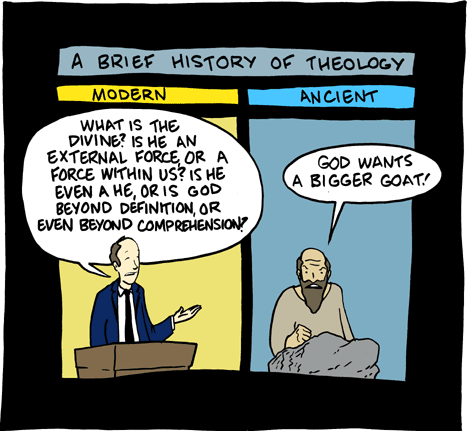 December 27, 2007

Last religion comic. From now on, it's only comics about gynecology and football. Woohoo!
December 26, 2007

Due to the recent complaints about "religion bashing," I've decided to do several more religion-based comics. Enjoy!
December 25, 2007

Merry Christmas, HEATHENS.
December 24, 2007

I don't mean to brag, but tomorrow's comic (vote at buzzcomix to see!) may contain the catchphrase for the holiday season.
December 23, 2007

It kind of bugs me that I feel slightly uncomfortable to post a comic like this. It's weird how it's okay to post comics about, say, murdering a loved one. But, posting something about workplace violence is touchy. I probably shouldn't even mention that the original draft involved a student and a professor.