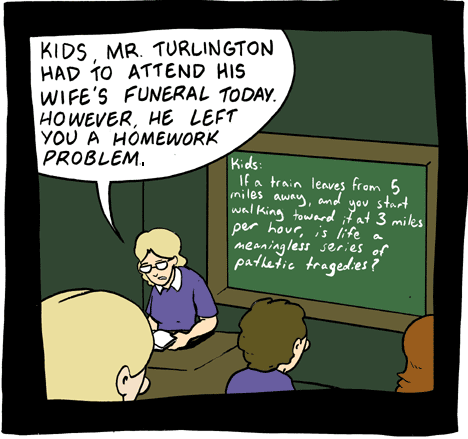 May 10, 2006

May 9, 2006

PEOPLES.

We're starting a little quake league. 8 players per team, games every Saturday at 5pm PST.

If you wanna join up, check out the
May 8, 2006

Hey, sorry for no podcast this weekend, but there were TECHNICAL DIFFICULTIES.

However, there is a new page of Chason! if you vote.

I know there hasn't been much bonus content, but that's because I'm working on redrawing a bunch of old strips. Hopefully that'll be done in about a week, at which point I'll get down to making cool extras.
May 7, 2006

May 6, 2006